Here is a list of the PhD students that have defended their thesis in the Social Brain Lab. Clicking on their names will link to their electronic PhD thesis. We thank them all for their wonderful contributions to the lab, and are proud of how well they have done since.
Additional information and articles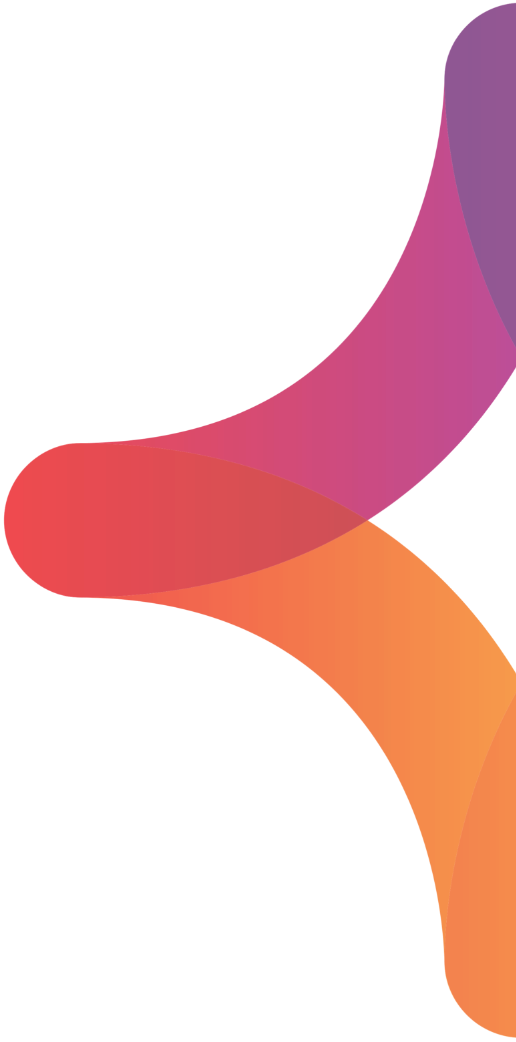 Contact
Have a question? Ask it directly to the Keysers
"*" indicates required fields
"*" indicates required fields
Brain Friends make groundbreaking brain research possible
You support groundbreaking/ innovative brain research
You support the Dutch Brain Bank
Invitation to the Brain Friends Lecture
Exclusive friend activities
A look behind the scenes of the Netherlands Institute for Neuroscience
You can easily donate via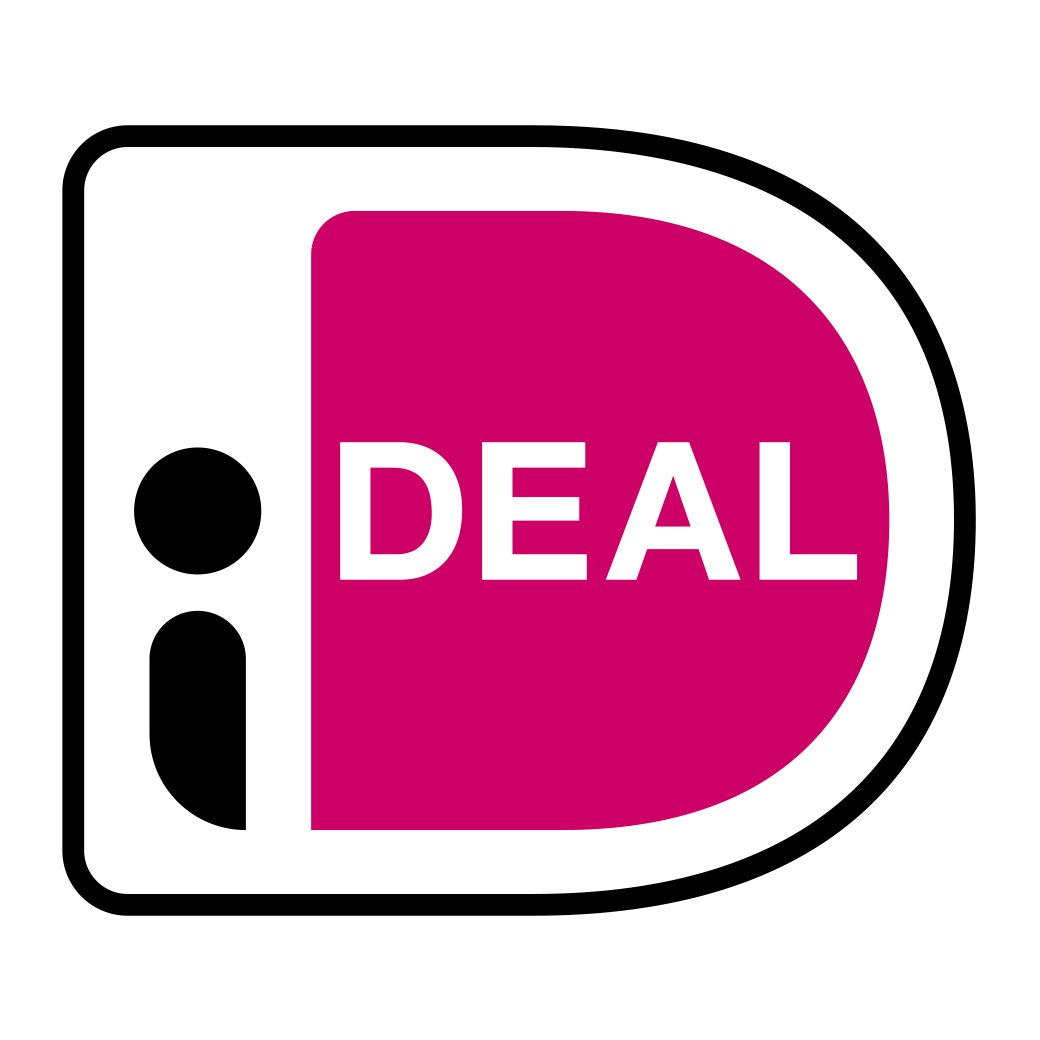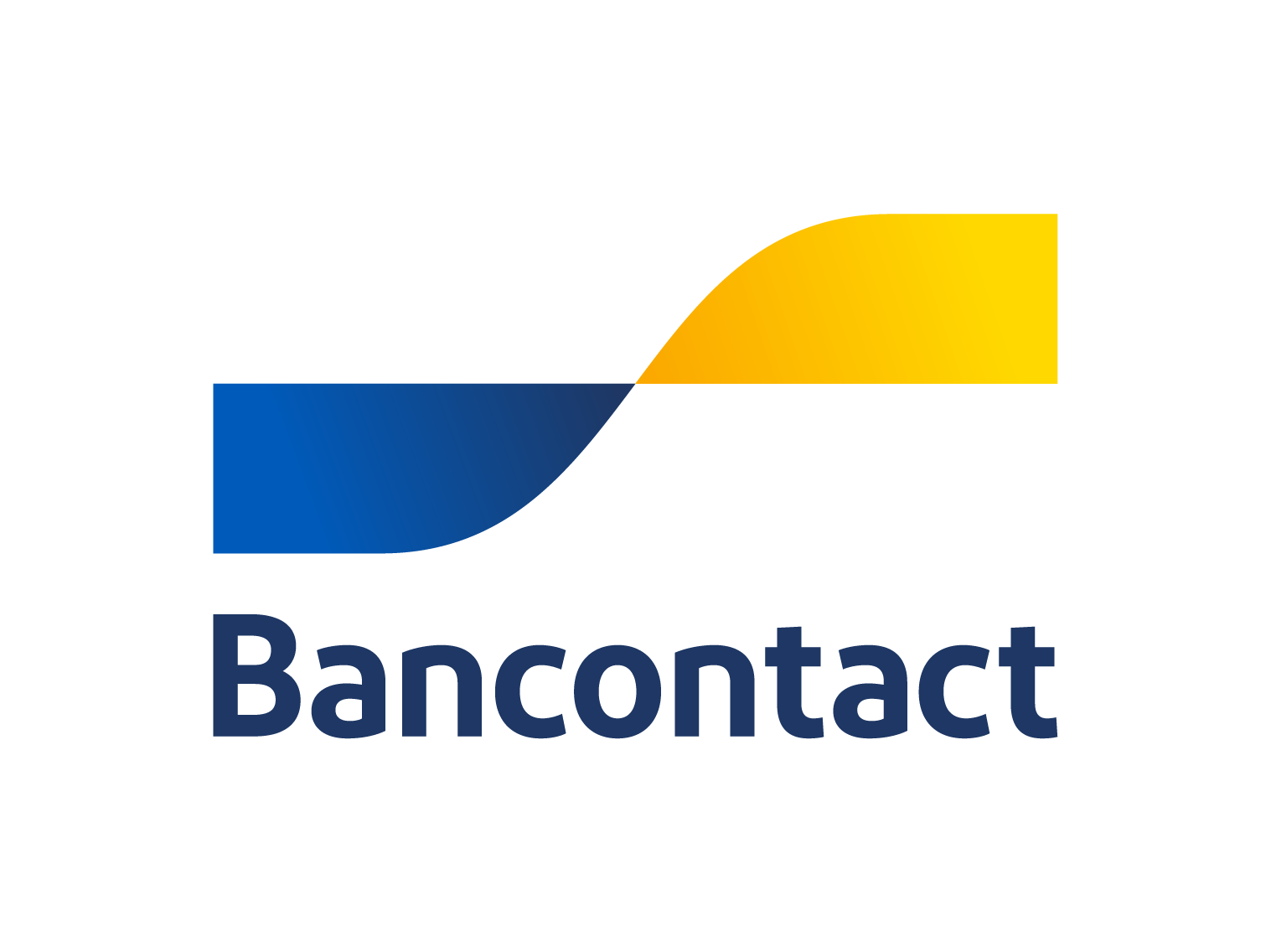 You can also transfer your contribution to NL76 INGB 0002 1673 78 in the name of 'Stichting Vrienden van het Herseninstituut'
Support our work!
The Friends Foundation facilitates groundbreaking brain research. You can help us with that.
Support our work