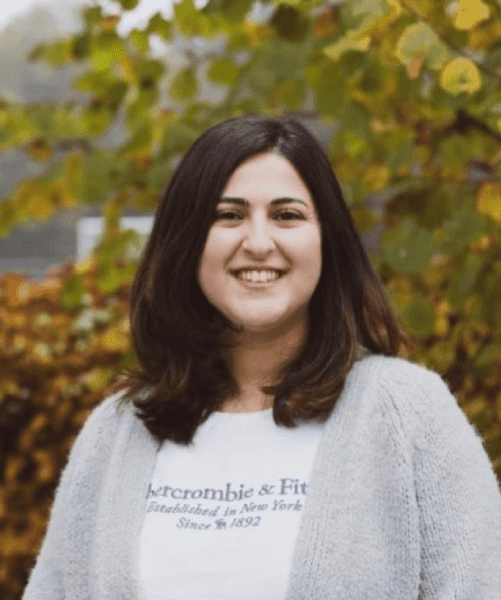 Group(s)
Contact
Dilara Ayyildiz
Bioinformatician
About Dilara
I am Dilara, the bioinformatician of the Salta group.

Like most children I did go through a phase of driving my parents mad by asking 'Why?' and 'How?' every five seconds. The amount of how questions were significantly higher and most of the time they were biology-related (my mom confirms). I remember the fascination I had when my mom told me about cells for the first time. Then I set up my very own experiment to observe those cells. It was a simple set up, cut an apple and stare at it for hours under the sun and hold it with an angle! The result of the experiment was having myopia, how great is that!Well, nothing has changed since then but now instead of staring at an apple for hours, I just stare at my computer screen and still wonder about many biological questions. I love working with NGS datasets, the holistic nature of systems biology and talking/thinking for hours about philosophical questions which nobody cares. 
Support our work!
The Friends Foundation facilitates groundbreaking brain research. You can help us with that.
Support our work