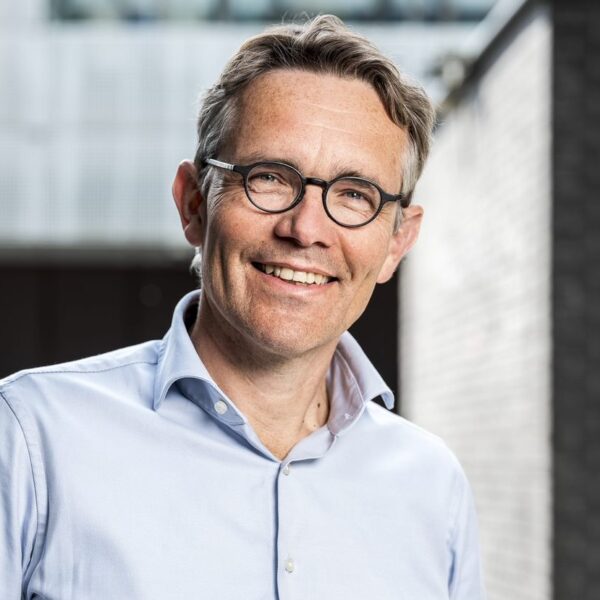 Group(s)
Contact
Pieter Roelfsema
Department head
About Pieter
Pieter Roelfsema passed his medical exam in Groningen in 1991 and received his PhD from the University of Amsterdam in 1995. In 2002, he joined the Dutch Brain Institute (KNAW) and has been its general director since 2007. He was appointed professor at the Vrije Universiteit in Amsterdam in 2005 and in 2012 also professor at the AMC in Amsterdam. He received important grants including a NWO-VICI (2008) and the ERC-Advanced grant (2014).
Roelfsema studies visual perception, learning and memory in the visual system in humans, laboratory animals and artificial neural networks. He studies how nerve cells in different brain areas cooperate in tasks that require us to think about what we see. Roelfsema wants to know how cells in brain areas cooperate and how they form during the learning of a new task.
An important goal of his lab is to develop a visual prosthesis that would allow people who have become blind to regain a simple form of sight. Roelfsema coordinates NeuroTech-NL, and two larger NWO grants in the field of neurotechnology: NESTOR and INTENSE.
Other positions
Professor at the Free University, Amsterdam
Associate Professor, Academic Medical Centre, Amsterdam
Institute de la Vision, Paris
Member of the National Advisory Committee on Animal Testing Policy (NCad)
Treasurer Foundation Friends of the Neuroscience Institute
Support our work!
The Friends Foundation facilitates groundbreaking brain research. You can help us with that.
Support our work