 Vitamin D receptor and CYP27B1 (1α-hydroxylase) expression are up-regulated in association with the neuropathology of multiple sclerosis
Joost Smolders, MD, PhD
Vitamin D deficiency is implicated as a risk factor in multiple sclerosis (MS). We studied expression of vitamin D receptor (VDR) and related enzymes in the CNS in relation to MS pathology.
Cortical and hypothalamic neurons stained for VDR and 24-hydroxylase (24-OHase). Accordingly, 1,25(OH)2D3 induced up-regulation of CYP24A1 (encoding 24-OHase) in a SY5Y neuronal cell line. 24-OHase-positive hypothalamic neurons clustered in the periventricular nucleus (PVN) and supraoptic nucleus (SON).
In control and MS normal appearing white matter (NAWM), VDR-staining was observed in oligodendrocyte-like cells, HLA-positive microglia and GFAP-positive astrocytes. 24-OHase staining was restricted to astrocytes in both MS and control NAWM. Accordingly, primary human astrocytes up-regulated VDR and CYP24A1 upon exposure to 1,25(OH)2D3. In both MS and control NAWM, mRNA was detected of VDR, CYP24A1, CYP27B1 (1α-OHase), and LrP2 (Megalin), but not of vitamin D binding protein. Interestingly, a twofold increase in VDR transcripts was found in MS NAWM.
In chronic active MS lesions, HLA-positive microglia/ macrophages and GFAP-positive astrocytes showed VDR staining. Staining for 24-OHase was restricted to astrocytes. VDR and CYP27B1 mRNA expression was increased in active MS lesions. In vitro, TNF-α and IFN-γ up-regulated CYP27B1 mRNA expression in primary human microglia and astrocytes, which may reflect the situation in active lesions.
Increased VDR expression in NAWM in MS and amplified expression of VDR and CYP27B1 in chronic active MS lesions suggest an increased sensitivity to vitamin D in NAWM and an endogenous role for vitamin D metabolism in the control of active lesions in MS.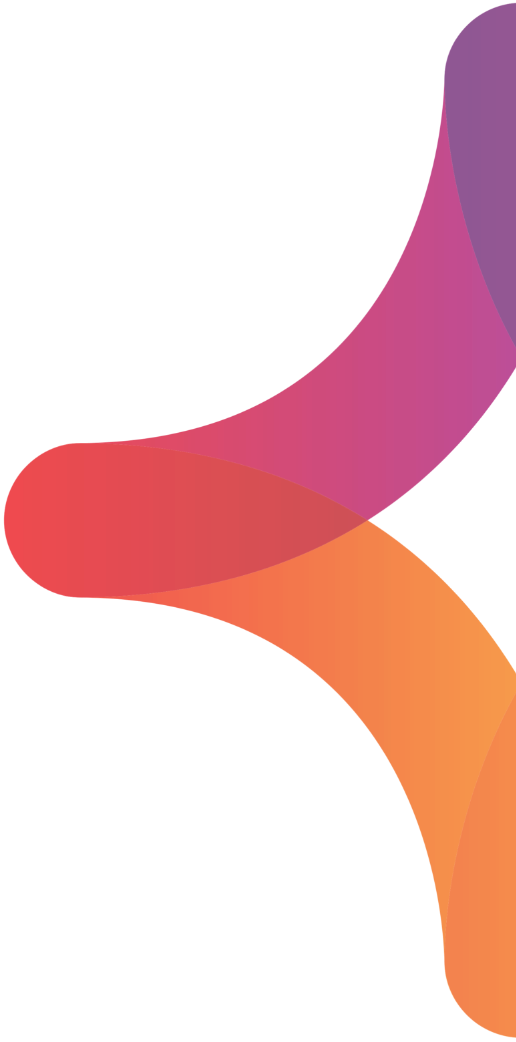 Contact
Have a question? Ask it directly to the Research topics
"*" indicates required fields
"*" indicates required fields
Brain Friends make groundbreaking brain research possible
You support groundbreaking/ innovative brain research
You support the Dutch Brain Bank
Invitation to the Brain Friends Lecture
Exclusive friend activities
A look behind the scenes of the Netherlands Institute for Neuroscience
You can easily donate via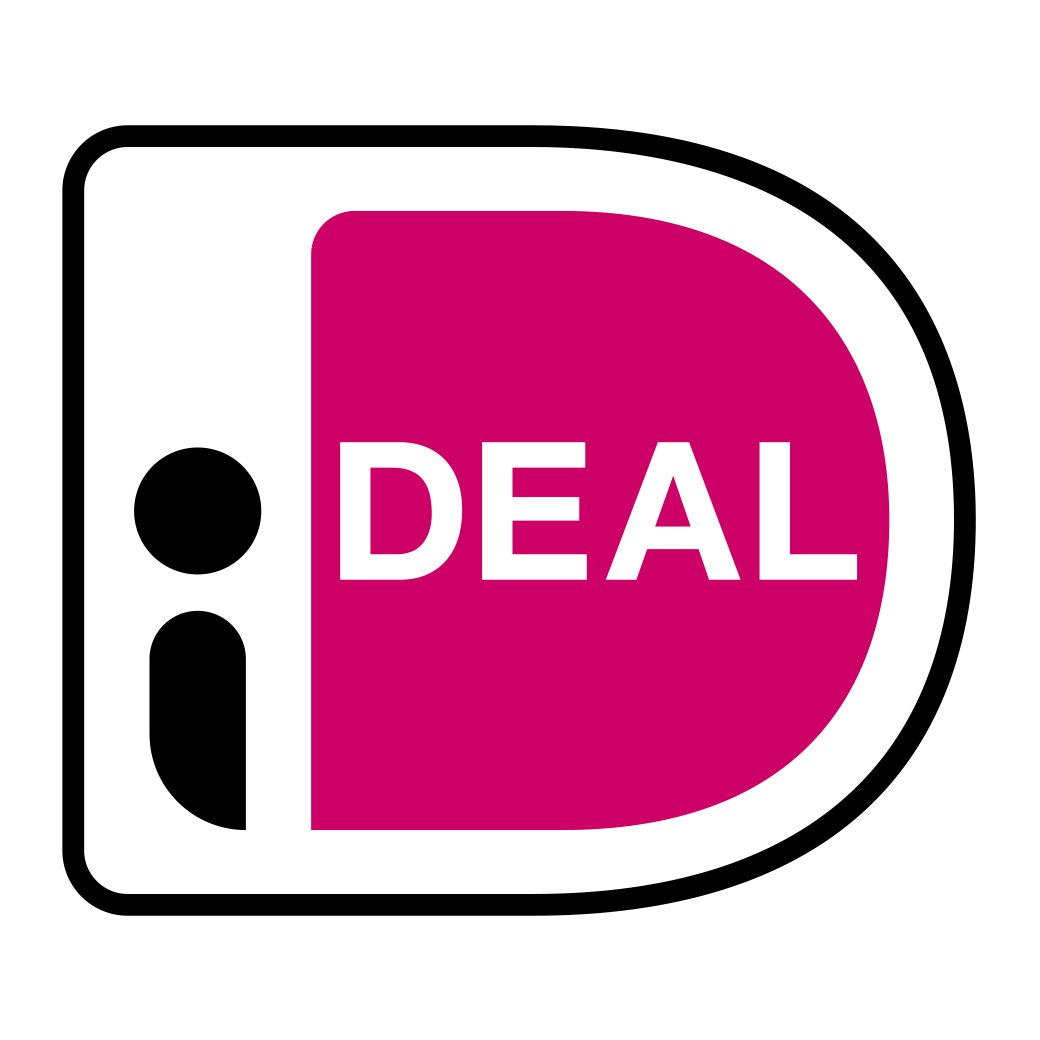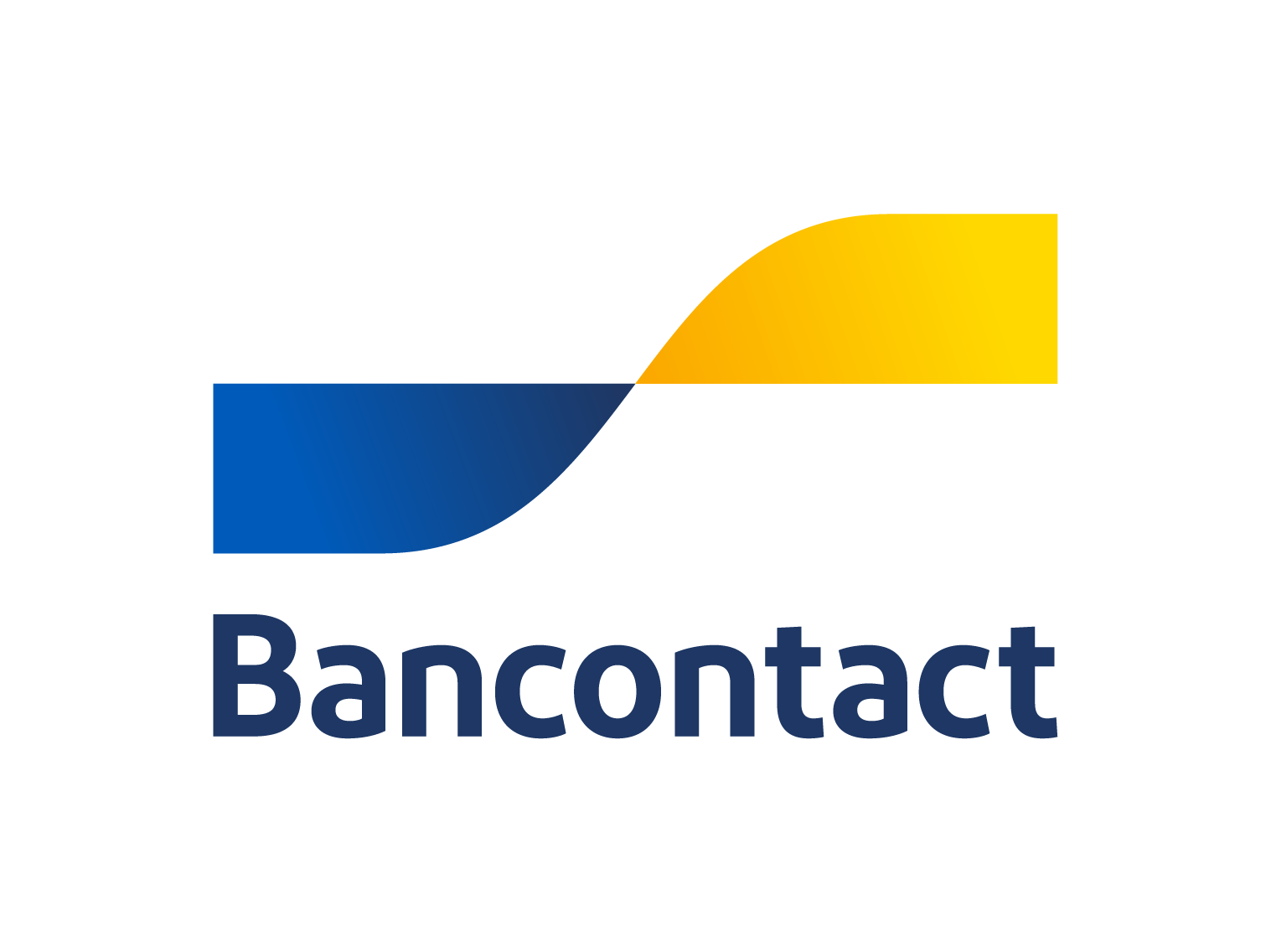 You can also transfer your contribution to NL76 INGB 0002 1673 78 in the name of 'Stichting Vrienden van het Herseninstituut'
Support our work!
The Friends Foundation facilitates groundbreaking brain research. You can help us with that.
Support our work