Esmay Frankin is supported by the FP7 COBRA project.
Eveline Bruinstroop, Rianne van der Spek and Leslie Eggels were supported by a TOP Research Grant.
Anneloes Opperhuizen is supported by the `Feeding on Time` Perspective grant within the OnTime consortium.
Elodie Girault was supported by the `Drug-Induced Weight Alterations` grant (project T2-105).
Ji Liu and Zhi Zhang are supported by the China Exchange Programme (CAS).
Phawan Kumar Jha is supported by the `Effects of sleep deprivation on circadian and metabolic rhythmicity in a diurnal rodent` project within the NeuroTime consortium.
Satish Sen is supported by the Neurotime project
Emmely de Vries, Daniela Herrera Moro and Hannah Eggink are supported by an AMC bonus grant.
Jacqueline Siljee and Joelle Oosterman are supported by an AMC PhD scholarship.
Additional information and articles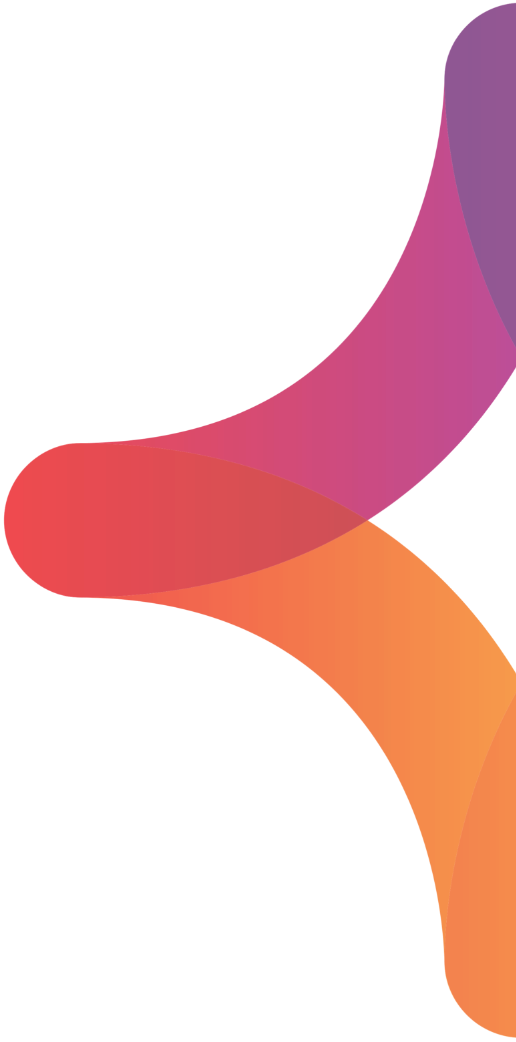 Contact
Have a question? Ask it directly to the Kalsbeek
"*" indicates required fields
"*" indicates required fields
Brain Friends make groundbreaking brain research possible
You support groundbreaking/ innovative brain research
You support the Dutch Brain Bank
Invitation to the Brain Friends Lecture
Exclusive friend activities
A look behind the scenes of the Netherlands Institute for Neuroscience
You can easily donate via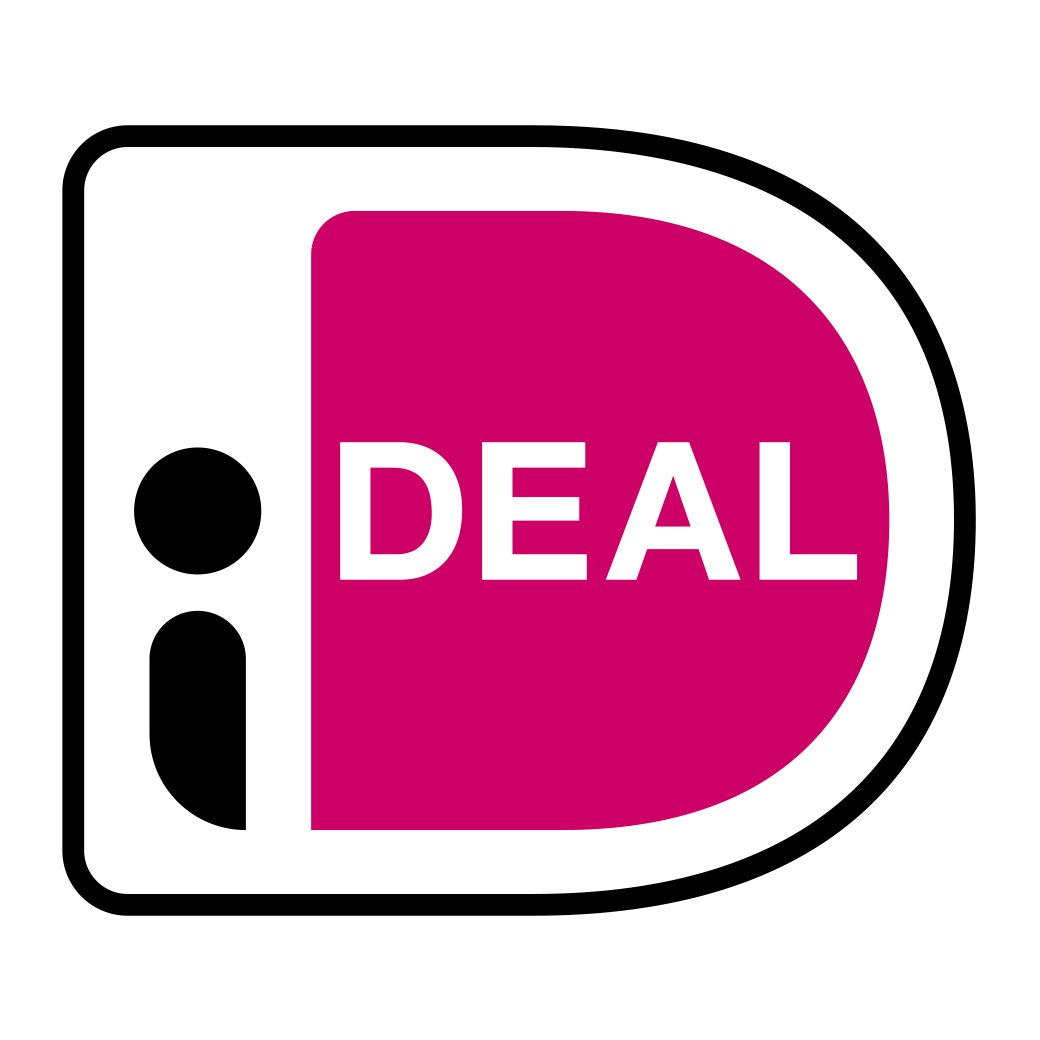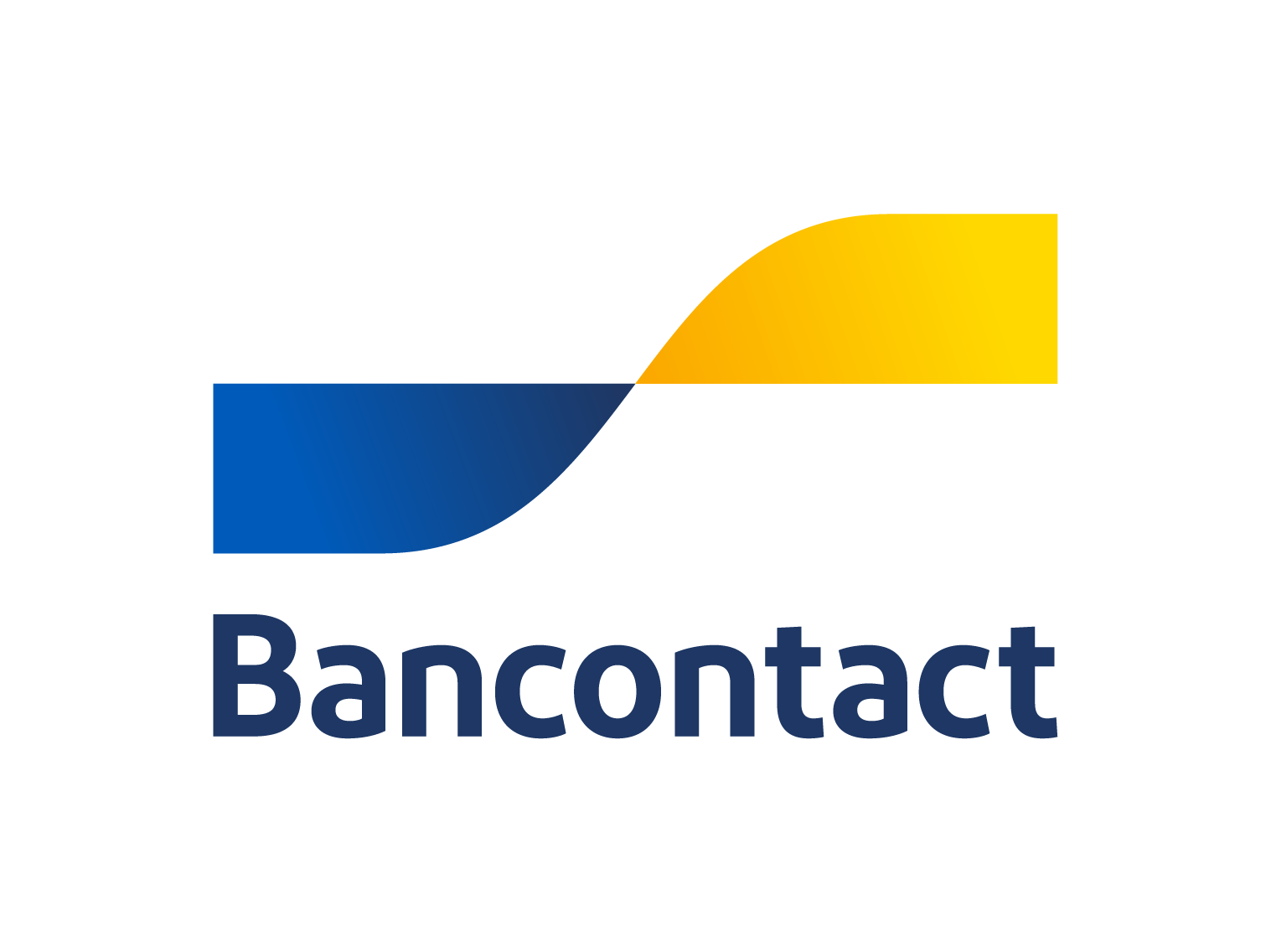 You can also transfer your contribution to NL76 INGB 0002 1673 78 in the name of 'Stichting Vrienden van het Herseninstituut'
Support our work!
The Friends Foundation facilitates groundbreaking brain research. You can help us with that.
Support our work