Video 1 – why we study the retina
In this movie Maarten Kamermans explains the importance of studying the retina.
Video 2 – studying the retina (dutch)
Information continuously enters the eye, of which only 1 percent is sent to the brain. What happens to the remaining 99%? Research by Maarten Kamermans tries to unravel this mystery. Watch more.
Video 3 – the smart retina
Jota-TELEAC is a weekly program with reports on remarkable scientific research. This episode pays attention to the scientific research of the Interuniversity Ophthalmological Institute into the functioning of the retina (09-03-2003).
Video 4 – Outer retinal inhibition
Video 5 – retinal origin of infantile nystagmus
In this presentation Maarten Kamermans explains the retinal origin of infantile nystagmus
Video 6 – Retinal protheses
In this talk Maarten Kamermans discusses the expectations, results, possibilities and impossibilities of retinal prostheses (16 Jul 2014).
Additional information and articles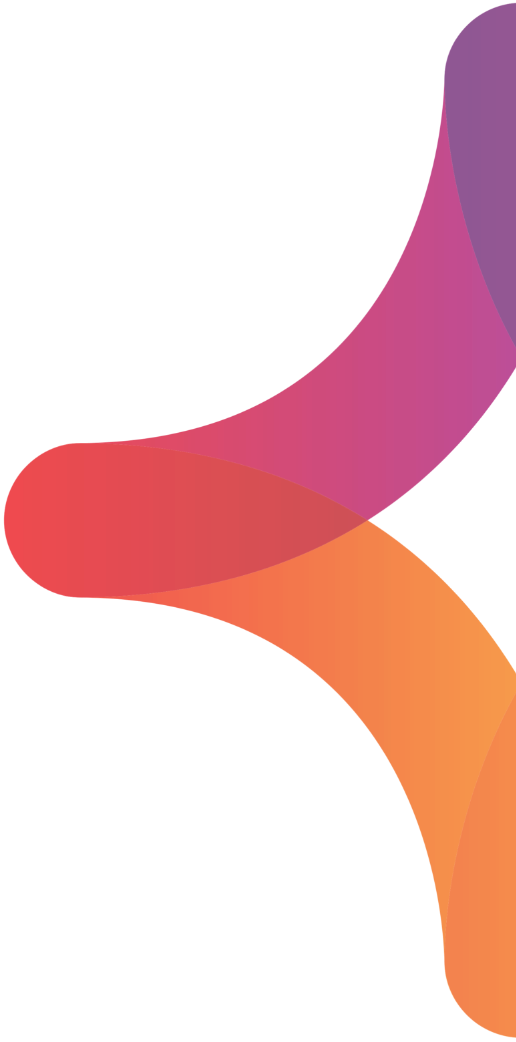 Contact
Have a question? Ask it directly to the Kamermans
"*" indicates required fields
"*" indicates required fields
Brain Friends make groundbreaking brain research possible
You support groundbreaking/ innovative brain research
You support the Dutch Brain Bank
Invitation to the Brain Friends Lecture
Exclusive friend activities
A look behind the scenes of the Netherlands Institute for Neuroscience
You can easily donate via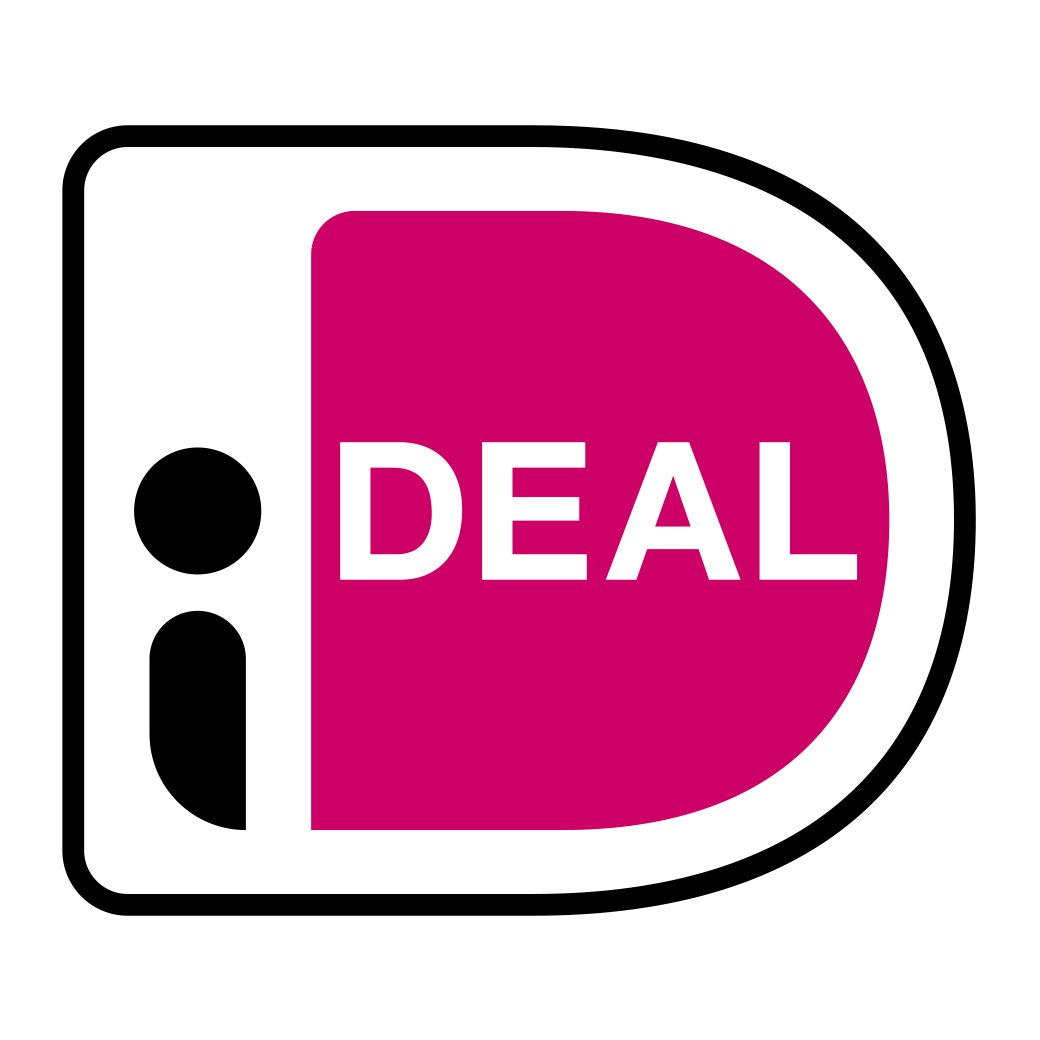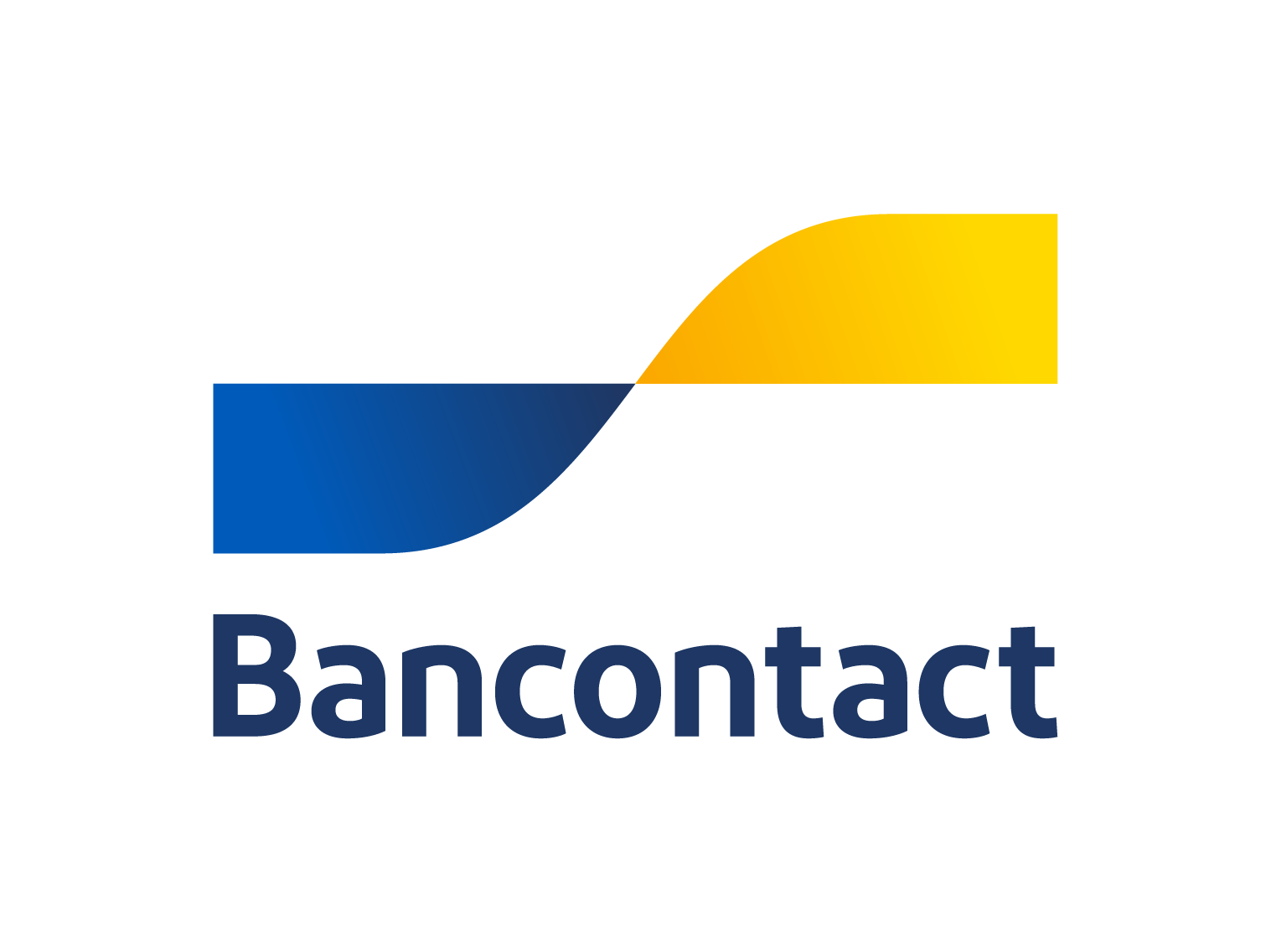 You can also transfer your contribution to NL76 INGB 0002 1673 78 in the name of 'Stichting Vrienden van het Herseninstituut'
Support our work!
The Friends Foundation facilitates groundbreaking brain research. You can help us with that.
Support our work