 The discovery of mirror neurons has caused an unparalleled wave of excitement amongst scientists. The Empathic Brain makes you share this excitement. Its vivid and personal descriptions of key experiments make it a captivating and refreshing read. Through intellectually rigorous but powerfully accessible prose, Prof. Christian Keysers makes us realize just how deeply this discovery changes our understanding of human nature. You will start looking at yourselves differently – no longer as mere individual but as a deeply interconnected, social mind.
About the book
Your heart beats faster as you watch a tarantula crawl on James Bond's chest in the movie Dr No, your hands sweat and your skin tingles under the spider's legs. You feel scared, tense, and finally relieved when Bond manages to escape the danger. We are essentially empathic. But what is empathy? How does your brain enable you to feel so much of what 007 is feeling.
How do you connect with people in real life, people you love or even strangers? In this book, you will visit leading labs to find your own answers. You start your journey where 'mirror neurons' were discovered. By opening the door of a lab in Parma, Italy, you hear how these cells in an individual's brain fire both when the individual grasps a peanut and when she sees another do the same. A little later, you lie down on a bed and slowly move into the bore of a brain scanner, becoming a subject in an experiment that will show how your own sensations and emotions are automatically triggered while you witness those of others.
You will start to realize that you share so much of James' experiences, and of the people around you, not because you think about the mind of others but because your brain transforms what you witness into a combination of your own actions, emotions and sensations. You are hard-wired for empathy. By looking at autistic individuals and psychopathic criminals, by comparing men and women, by exploring your empathy for robots and enemies, this book explores the multifaceted nature of empathy and evidences both its power and limits. Science begins to reveal the wisdom of why so many of the world's religions command: "Do unto others as you would have them do unto you."
Praise
In 2012, the book won the gold medal for best science book, at the independent publisher's book awards.
If anyone can write about the brain mechanisms of empathy, Keysers is the man … anyone who has heard Keysers speak at conferences cannot fail to be impressed by his energy, wit and personable charm. Keysers's book captures these qualities in spades. Written in a lively style, he immediately pulls the reader into his vision of human nature as an animal specialized for empathy. What sets The Empathic Brain ahead of all other books in my opinion, is that it is such a great authoritative read, providing wonderful insights into the day-to-day running of these studies. Keysers, in collaboration with his wife Valeria, his close associates and colleagues, are the guys that did the actual studies that others report. Through Keysers's personal voice, the reader learns details that are just never reported in scientific papers. These snippets of real conversations bring personality to the individuals, which makes for such page turning reading. What Keysers does offer is a grand perspective on many aspects of the empathic brain. In the closing chapters he explains why we should re-think morality, education and ethics in light of the way we have evolved to resonate with each other. And these are issues that we should all care about. "The Empathic Brain" is a book ahead of the game.
Prof. Bruce Hood, 2011 Royal Institution Christmas Lecturer, Bristol University for "The Psychologist".
Christian Keysers has the combined skills of a hard core animal neuroscientists, the talents of a human brain imager, and the sophistication of a theoretician. In this book, Keysers takes us on a critical journey of the discovery of mirror neurons (he was part of this journey), our understanding of our capacity for empathy, imitation, and language. Though many have written about mirror neurons, this book outshines them all in that it is based on a deep understanding of neurobiology and its limitations. If you want an honest account of mirror neurons, how they work, and what we can learn from them, read Keysers' book. You will learn a great deal from this talented scientist who is equally comfortable speaking to a general public.
Prof. Mark Hauser, Harvard University, author of "Moral Minds".
Our brain has been shaped by millions of years as social primates. The mirror neurons that we inherited allow us to connect with others and make their situation our own. Here, Christian Keysers offers a lively close-up look at how the brain handles and generates empathy, making for an exciting read for anyone interested in the gentler side of our species.
Prof. Frans de Waal, author of "The Age of Empathy.".
Christian Keysers' explanation of how mirror neurons make us social is a masterpiece.
Prof. Dick Swaab, M.D., Ph.D., Director Netherlands Institute for Brain Research, Author of "We are our brain".
The Author
Born in 1973, Dr Christian Keysers is one of the few scientists that have directly studied mirror neurons. His work on the neural basis of empathy has led to publications in the most prominent scientific journals and has made him one of the youngest people to attain the rank of Full Professor. His capacity to explain his science to the wider audience earned him the Marie Curie Excellence Award.
He now leads the Social Brain Lab lab together with his wife Valeria Gazzola at the prestigious Netherlands Institute for Neuroscience of the Royal Dutch Academy of Arts and Sciences in Amsterdam. He is a Full Professor at the University of Amsterdam, and a member of the Academia Europaea.
Outside of the laboratory, his wife Valeria and his daughters Julia and Laura are teaching him why empathy is such a gift.
Watch the Author Speak
Where to Buy the Book
In addition to the english version, there are also Dutch, German, Korean, Turkish and Japanese translations of the book at bookstores in these countries.

You can get a printed copy or the kindle version of the English original from amazon:
Additional information and articles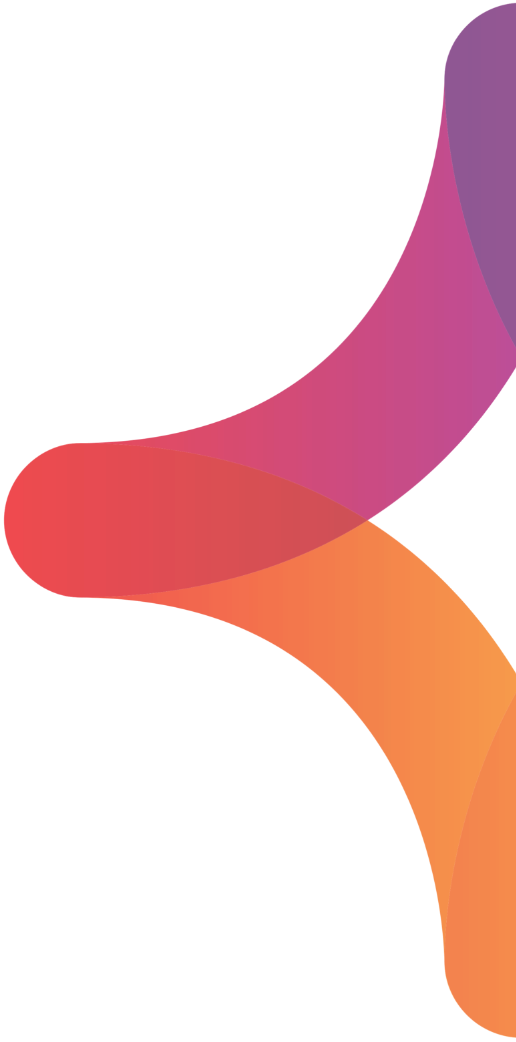 Contact
Have a question? Ask it directly to the Keysers
"*" indicates required fields
"*" indicates required fields
Brain Friends make groundbreaking brain research possible
You support groundbreaking/ innovative brain research
You support the Dutch Brain Bank
Invitation to the Brain Friends Lecture
Exclusive friend activities
A look behind the scenes of the Netherlands Institute for Neuroscience
You can easily donate via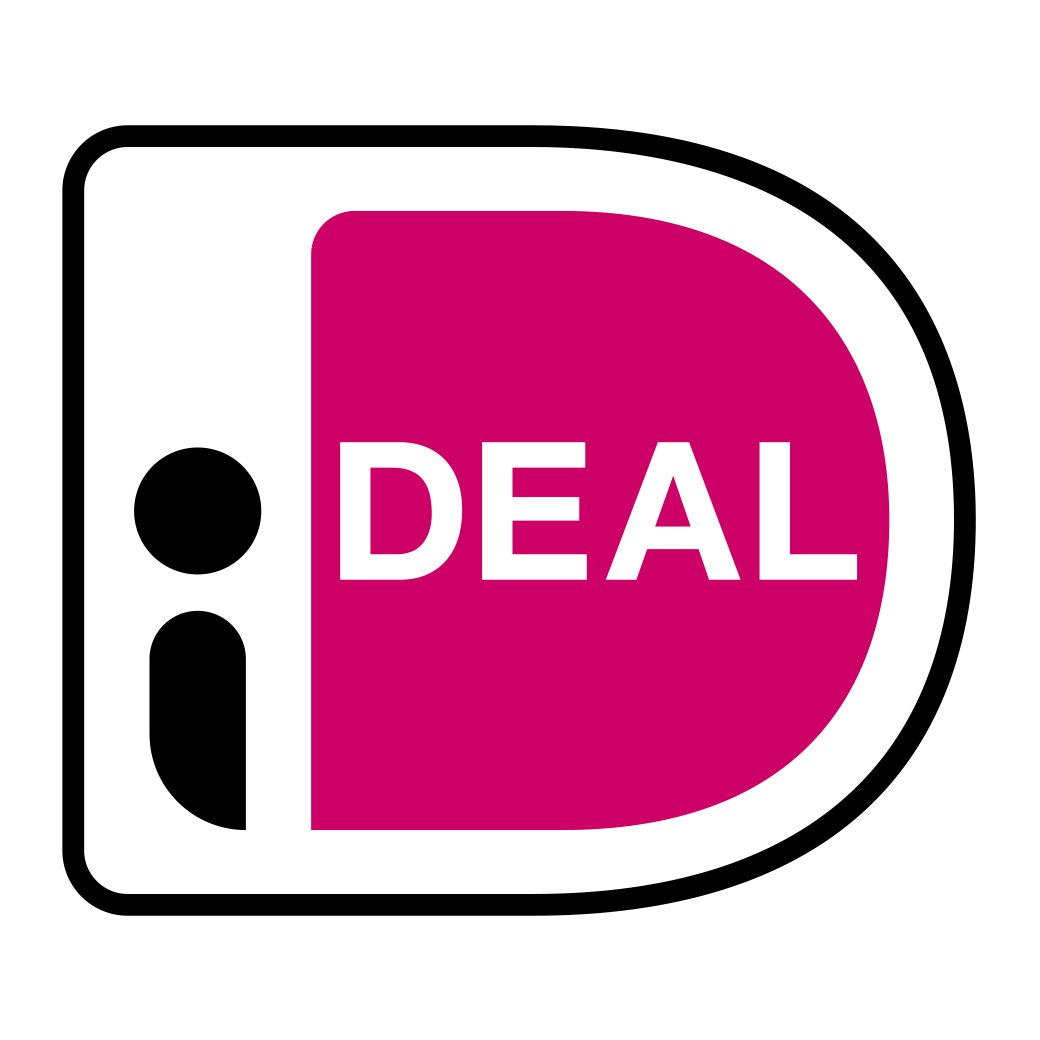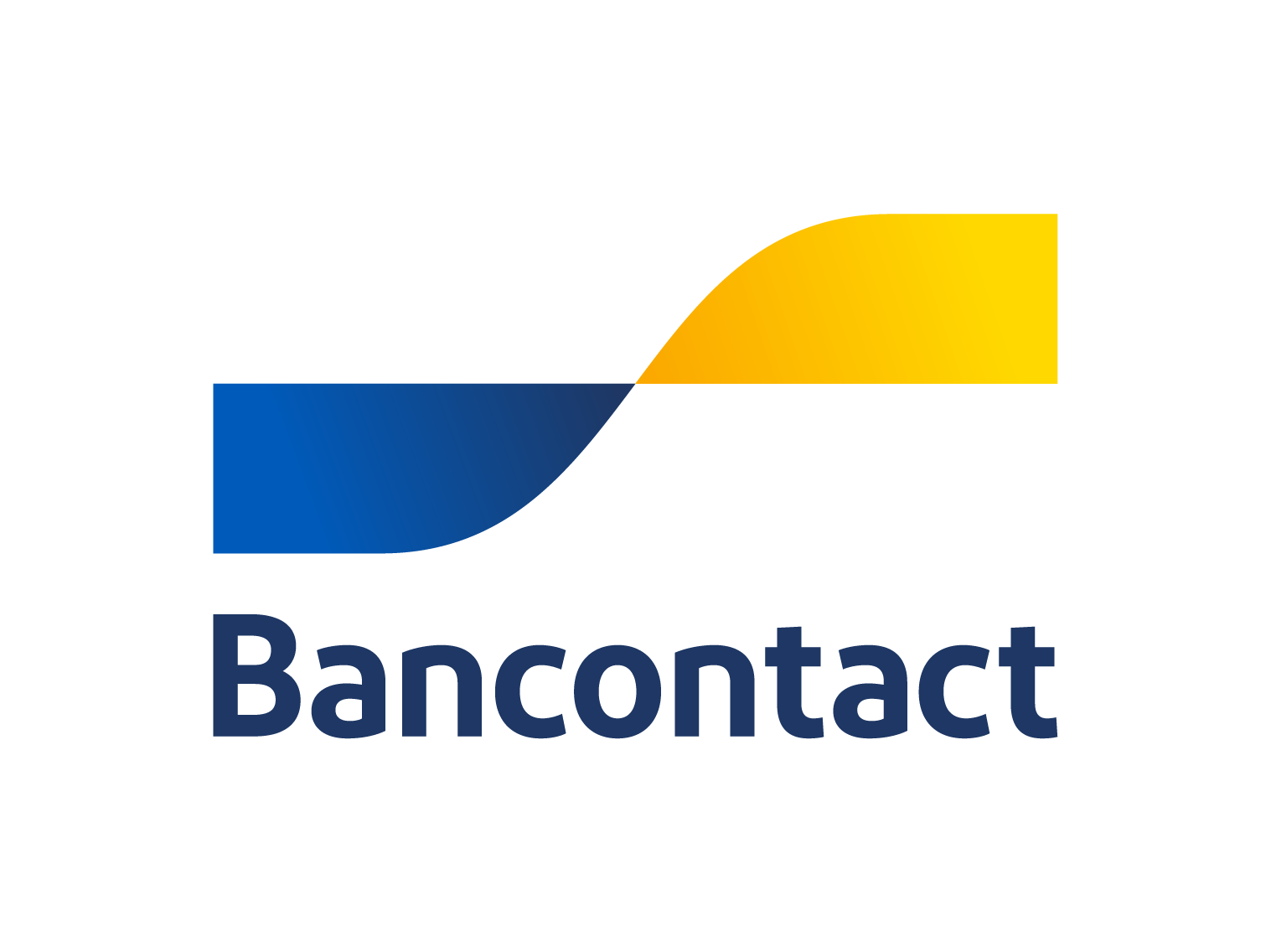 You can also transfer your contribution to NL76 INGB 0002 1673 78 in the name of 'Stichting Vrienden van het Herseninstituut'
Support our work!
The Friends Foundation facilitates groundbreaking brain research. You can help us with that.
Support our work