 Functional genomics: from target to therapy
Complete sequence information and annotation of the human and rodent genomes have become available at a rapid pace. This knowledge is used in the Laboratory for Neuroregeneration to discover new molecular pathways involved in neurodegeneration in human brain diseases (Alzheimer and Parkinson disease) and in neurotrauma.
Genome wide expression profiles of brain tissue of Alzheimer and Parkinson patients and of mechanically injured PNS and CNS neurons and glial cells are subjected to bioinformatics and pathway analysis. In collaboration with the laboratory of Guus Smit (Center for Neurogenomics and Cognition Research, Vrije Universiteit, Amsterdam) novel target genes are functionally validated in medium-throughput bioassays ("Cellomics").
The study of all simultaneous changes in gene expression that occur during the neurodegeneration process will lead to new hypotheses on the molecular mechanisms that underlie neurodegeneration or govern successful regeneration, and will result in new molecular targets for gene and cell therapy.
Additional information and articles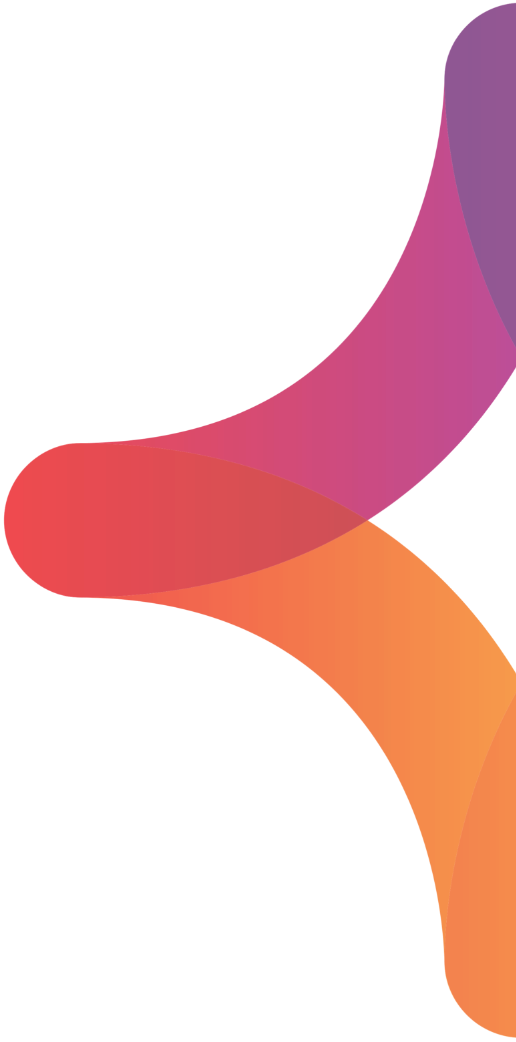 Contact
Have a question? Ask it directly to the Research
"*" indicates required fields
"*" indicates required fields
Brain Friends make groundbreaking brain research possible
You support groundbreaking/ innovative brain research
You support the Dutch Brain Bank
Invitation to the Brain Friends Lecture
Exclusive friend activities
A look behind the scenes of the Netherlands Institute for Neuroscience
You can easily donate via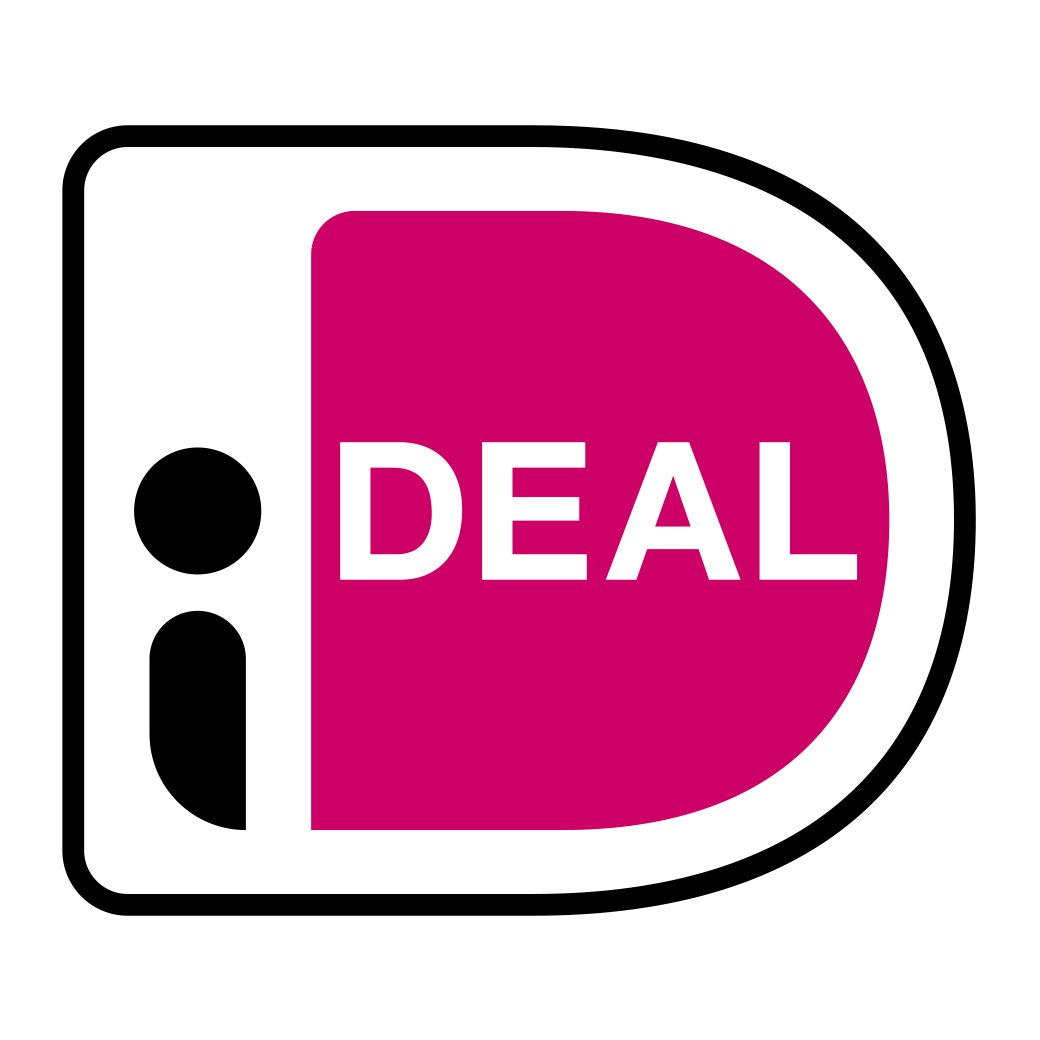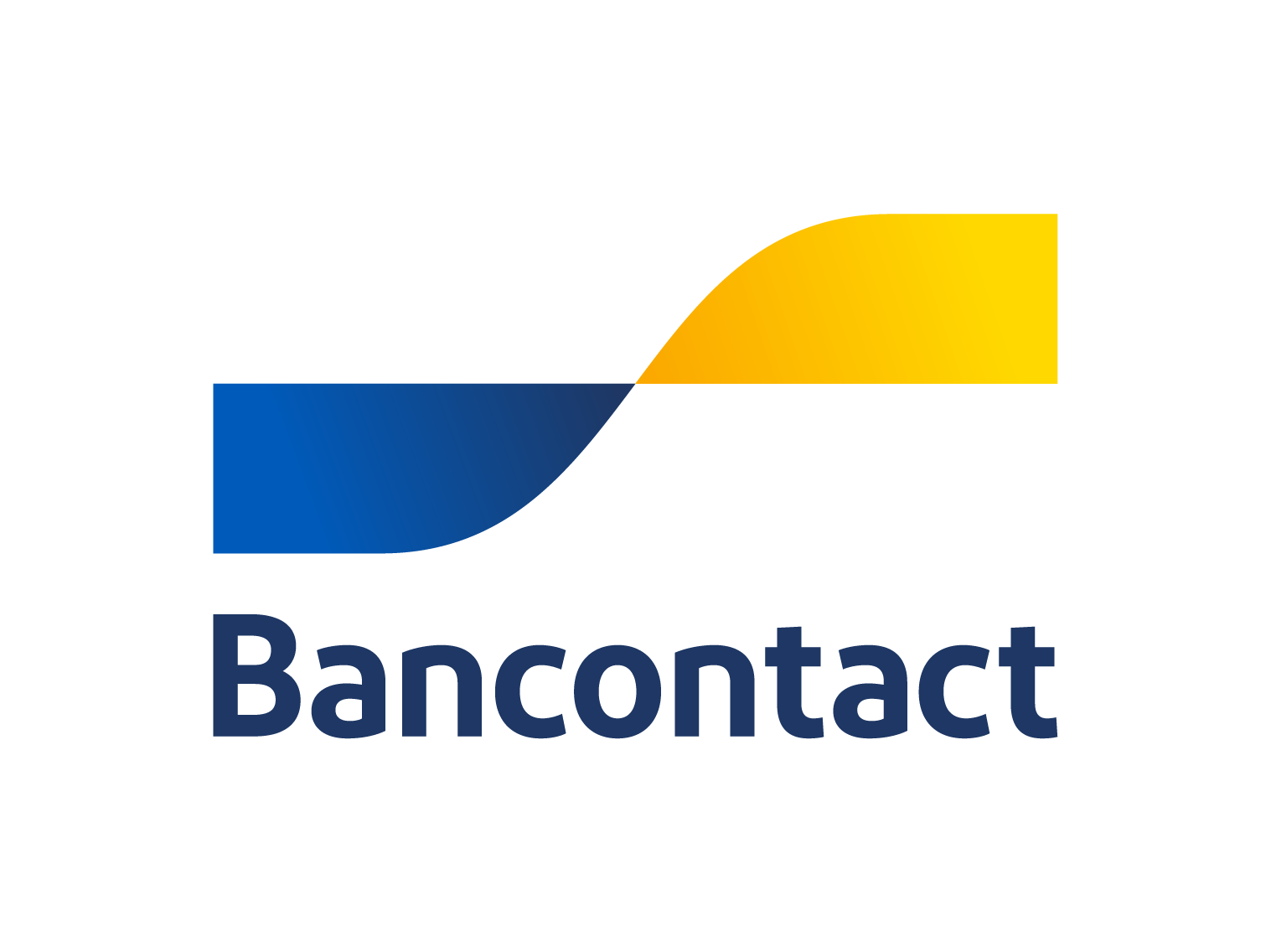 You can also transfer your contribution to NL76 INGB 0002 1673 78 in the name of 'Stichting Vrienden van het Herseninstituut'
Support our work!
The Friends Foundation facilitates groundbreaking brain research. You can help us with that.
Support our work