 Verhaagen Group
Neurodegenerative diseases, spinal cord injury, neuroregeneration, gene therapy
About the Verhaagen Group
Around 4 million people worldwide have a spinal cord injury, with around 130,000 new cases every year. A spinal cord injury is a severed connection between nerve cells in the brain and the spinal cord. Such damage does not heal by itself. Patients with spinal cord injuries become permanently disabled; they become paralyzed, resulting in, for example, loss of sexual function and bladder control.
This laboratory performs basic and translational research with the aim to advance the field of restorative neuroscience and neurology. We focus on the cellular and molecular mechanisms that underlie degeneration, regeneration and plasticity of the central and peripheral nervous system. A significant portion of research is dedicated to the identification of novel genes and molecular pathways that affect the capacity of the nervous system to regenerate. Genomics, bioinformatics and high-throughput functional screening are key components of our research strategy and gene therapy based on advanced viral vector technology is applied to validate the therapeutic efficacy of molecular targets in clinically relevant animal models of neurodegeneration and repair. The ultimate goal of the Laboratory for Neuroregeneration is to develop novel therapeutic strategies to promote regeneration and plasticity of injured axons.
Joost Verhaagen:
What is the problem you are faced with?
We are looking for ways to promote nerve cell recovery after nerve injury. To do this, we need to understand the mechanisms that impede recovery and find a way to deliver the molecules that stimulate recovery to the damaged nerve cells'.
How did you go about it?
'Nerve cells in the brain and in the spinal cord are unable to activate the right steps needed to repair the damaged nerve fibres. But nerve cells outside the central nervous system do heal, because they have molecules that powerfully stimulate the repair. We know which genes are responsible for this and we can use them. We deliver them to the damaged nerve cells through gene therapy. This is an efficient and very accurate method of targeting a neuroactive and potentially therapeutic gene with the aim of promoting recovery'.
Another reason why recovery fails is that inhibitory proteins surrounding damaged nerve fibres hamper recovery. We found out that a protein called Semaphorin3A, which impedes the growth of nerve fibres, is created in damaged spinal cord tissue.'
'We recently discovered that Semaphorin3A is also part of so-called perineuronal nets,' explains Verhaagen. 'These are net-like structures surrounding nerve cells. They stabilize the contacts between nerve cells and play a key role in repair processes in the brain and in learning and memory. Changes in these structures also influence the course of neurological and psychiatric disorders, such as Alzheimer's disease'.
How do you see the future?
I expect that gene therapy with growth-promoting genes and gene therapy with the aim of changing these net-like structures will become an important approach for the promotion of recovery and brain plasticity. In the future, it may be that research into perineuronal nets during normal processes, such as learning and memory, and in brain disorders, may provide unexpected treatments for brain diseases.'
Additional information and articles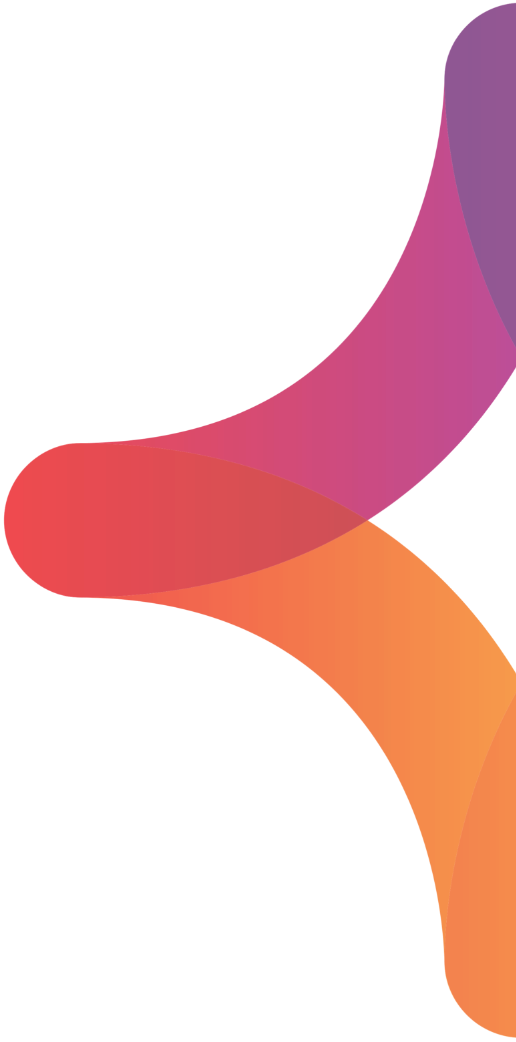 Contact
Have a question? Ask it directly to the Verhaagen
"*" indicates required fields
"*" indicates required fields
Brain Friends make groundbreaking brain research possible
You support groundbreaking/ innovative brain research
You support the Dutch Brain Bank
Invitation to the Brain Friends Lecture
Exclusive friend activities
A look behind the scenes of the Netherlands Institute for Neuroscience
You can easily donate via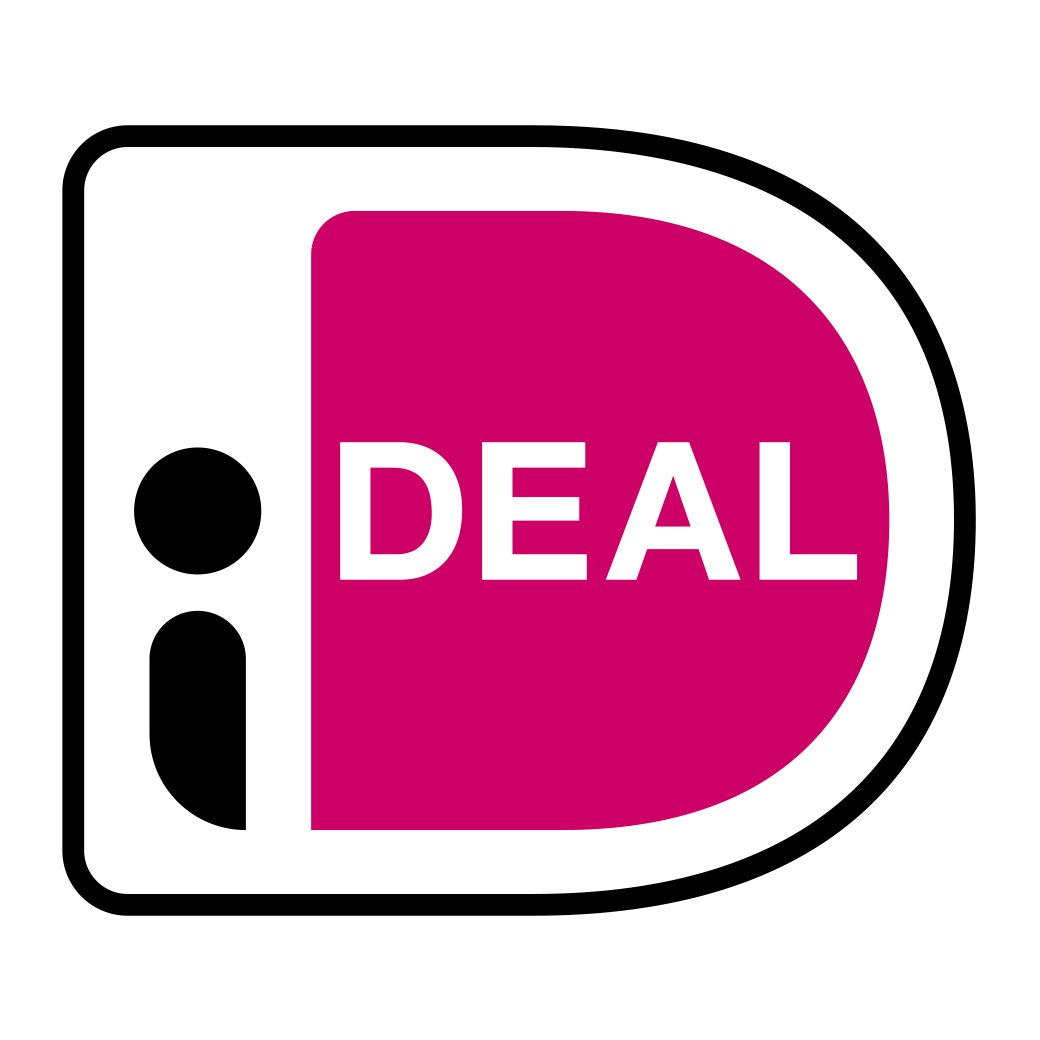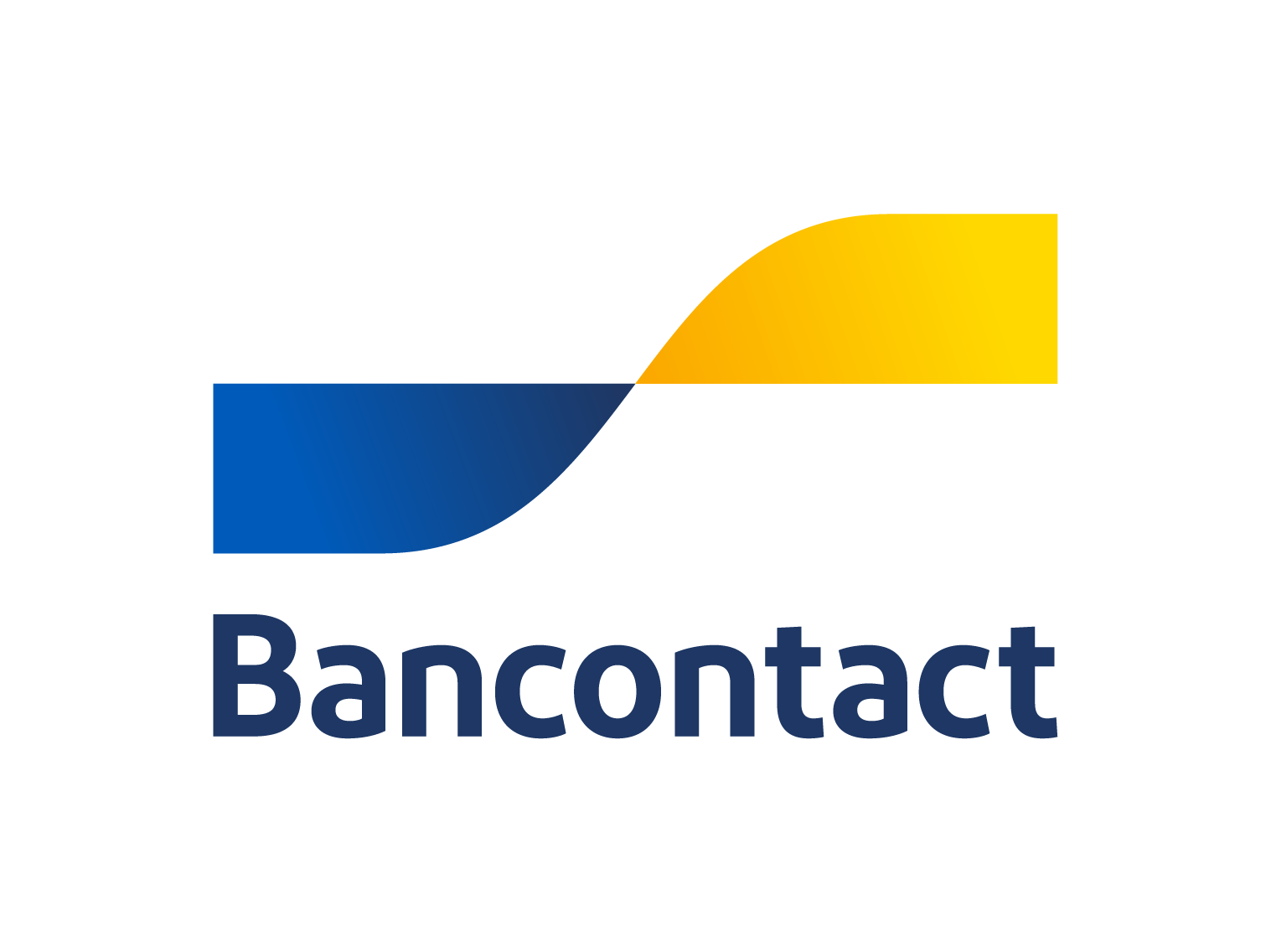 You can also transfer your contribution to NL76 INGB 0002 1673 78 in the name of 'Stichting Vrienden van het Herseninstituut'
Support our work!
The Friends Foundation facilitates groundbreaking brain research. You can help us with that.
Support our work