 la Fleur Group
Obesity, diabetes
About the la Fleur Group
People who are obese (they have a BMI of 30 or more) are often told that they have no willpower or that they are lazy; that is not true. Losing weight is difficult for them because their brain constantly gives off the wrong signals. Once it has been made clear in what way fat and sugar prod the brain into (over)consumption, it will, in the longer term, become possible to influence those mechanisms.
The research of the La Fleur group aims to unravel the mechanistic link between diet composition and the development of obesity and diabetes as a first step towards better understanding the parthenogenesis of Type 2 Diabetes Mellitus, focusing on the role of the brain.
The brain ensures that glucose levels in the circulation are sufficient for its cells to function properly and therefore dictates eating behavior and influences glucose metabolism, thus it is not surprising that there is overlap in neural circuitry regulating feeding behavior and glucose metabolism. We study both the classical hypothalamic pathways but also cortico-limbic brain areas and their role in feeding behavior and glucose metabolism.
The la Fleur group is part of a larger (pre-)clinical research team at the Department of Endocrinology and Metabolism of the Academic Medical Center (AMC). We study the research questions with a translational approach using both diet-induced obese animals and human experimental studies. This translational approach is possible because of a close collaboration with the group of dr Mireille Serlie within the Department of Endorinology and Metabolism and the group of Prof.dr. Jan Booij from the Department of Nuclear Medicine at the AMC.
Susanne la Fleur:
'When we give rats big, fatty meals, they really like the fatty food at first, but that changes after a while. They start to eat less of the food – unless we add sugar to it. It looks as if sugar makes the fat more appealing; that it acts as a kind of flavour enhancer.
'We have been getting fatter from the 1950s onwards, but our brains and our genes have not really changed in that time. We should therefore take a long hard look at our environment, and the way in which it stimulates the eating of sugar and fat. Our body is always in survival mode, and for that reason it very efficiently stores fat. Sugar induces certain areas in the brain to make you want to eat. The combination of these two things results in obese people.
'In all likelihood people who do not get fat have a very well-developed inhibition. But the prefrontal cortex of obese people is not so successful. We must therefore examine the effects of the fat-sugar interaction on the brain in order to be able to explain why it is so difficult to lose weight, and why it is so tough to maintain that lower weight. We also know that the sperm of fat mice creates fat mouse pups. So obesity is a multidimensional problem. I think that our bodies are changing due to the things we eat, and that we pass on these changes to our children.
'Obesity increases the chance of developing type-2 diabetes, a disease that is characterized by diminished insulin sensitivity. An accidental discovery showed that stimulating someone's dopamine system – which increases the release of dopamine in the brain – causes greater insulin sensitivity. This effect occurred after electrical stimulation of the relevant brain area of an obese patient with type 2 diabetes, done with the intention to provide relief from his compulsive disorder. After he had undergone deep brain stimulation – a major treatment involving implantation of electrodes in the brain – he required less insulin.
'Right now, very obese people are best served with bariatric surgery, a gastric sleeve. Forty percent of the people who had this sleeve fitted managed to keep their weight down. Something that what was really striking in these people: six weeks after this surgery they had lost a great deal of weight, yet their dopaminergic system did not yet show changes. But when we scanned them three years later, we did see these changes.
'So, perseverance pays off, but how does this work in the brain? We are currently investigating whether it makes a difference for the dopaminergic system at what time of the day people eat. A diet involving cutting back your food intake by 50% will lead to weight loss for literally everyone, regardless of the time at which they eat, but we do see that the brain reacts differently to different eating patterns. Perhaps we will be able, in time, to develop medication that can influence this area, and in this way help people curb their appetite.'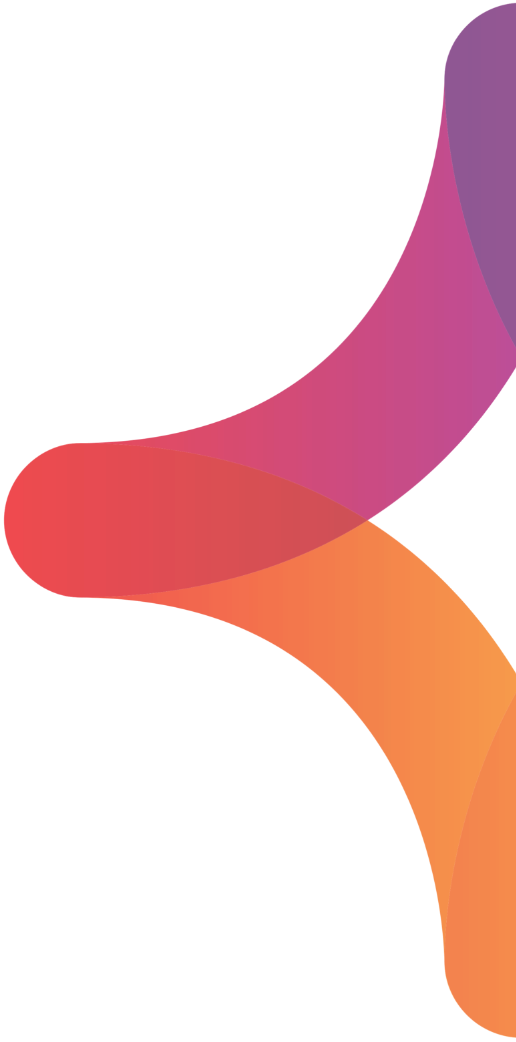 Contact
Have a question? Ask it directly to the la Fleur
"*" indicates required fields
"*" indicates required fields
Brain Friends make groundbreaking brain research possible
You support groundbreaking/ innovative brain research
You support the Dutch Brain Bank
Invitation to the Brain Friends Lecture
Exclusive friend activities
A look behind the scenes of the Netherlands Institute for Neuroscience
You can easily donate via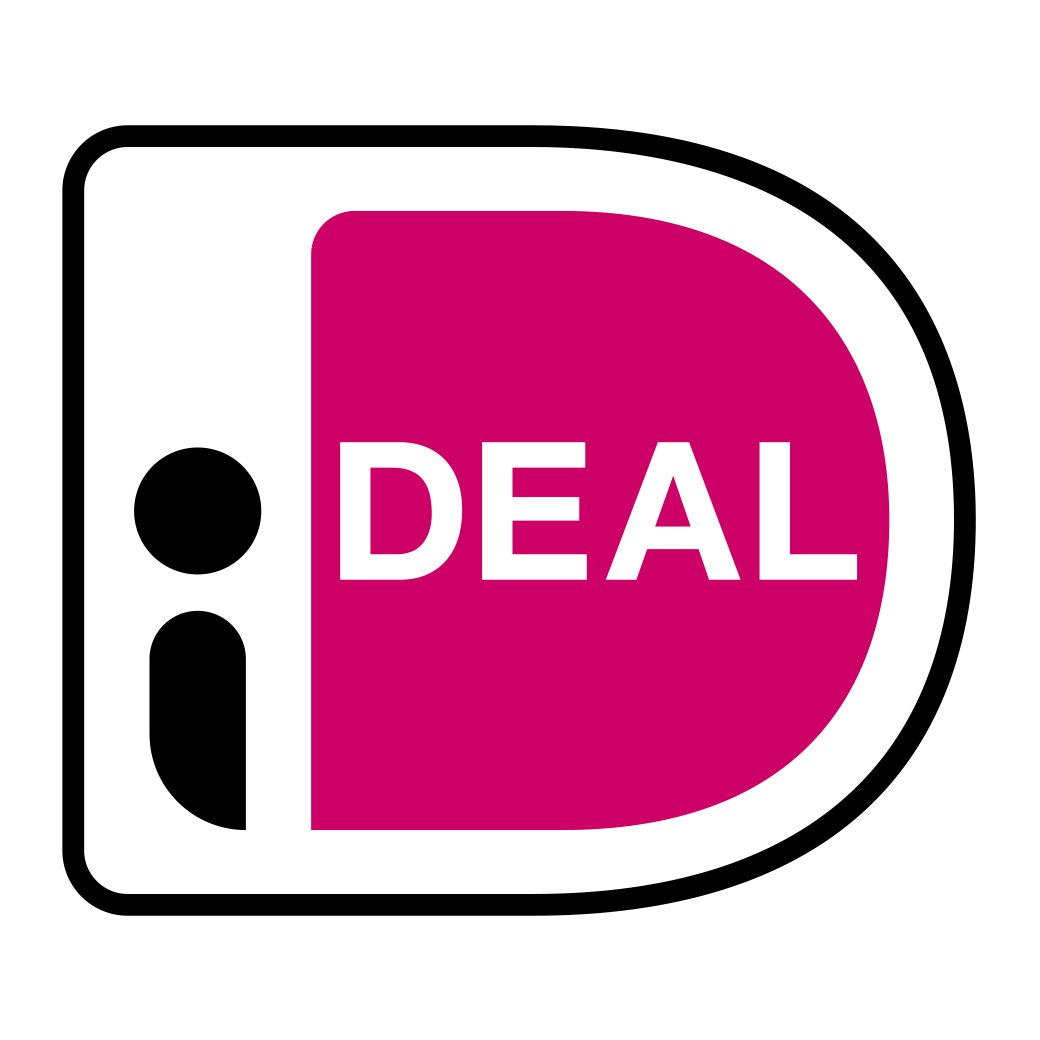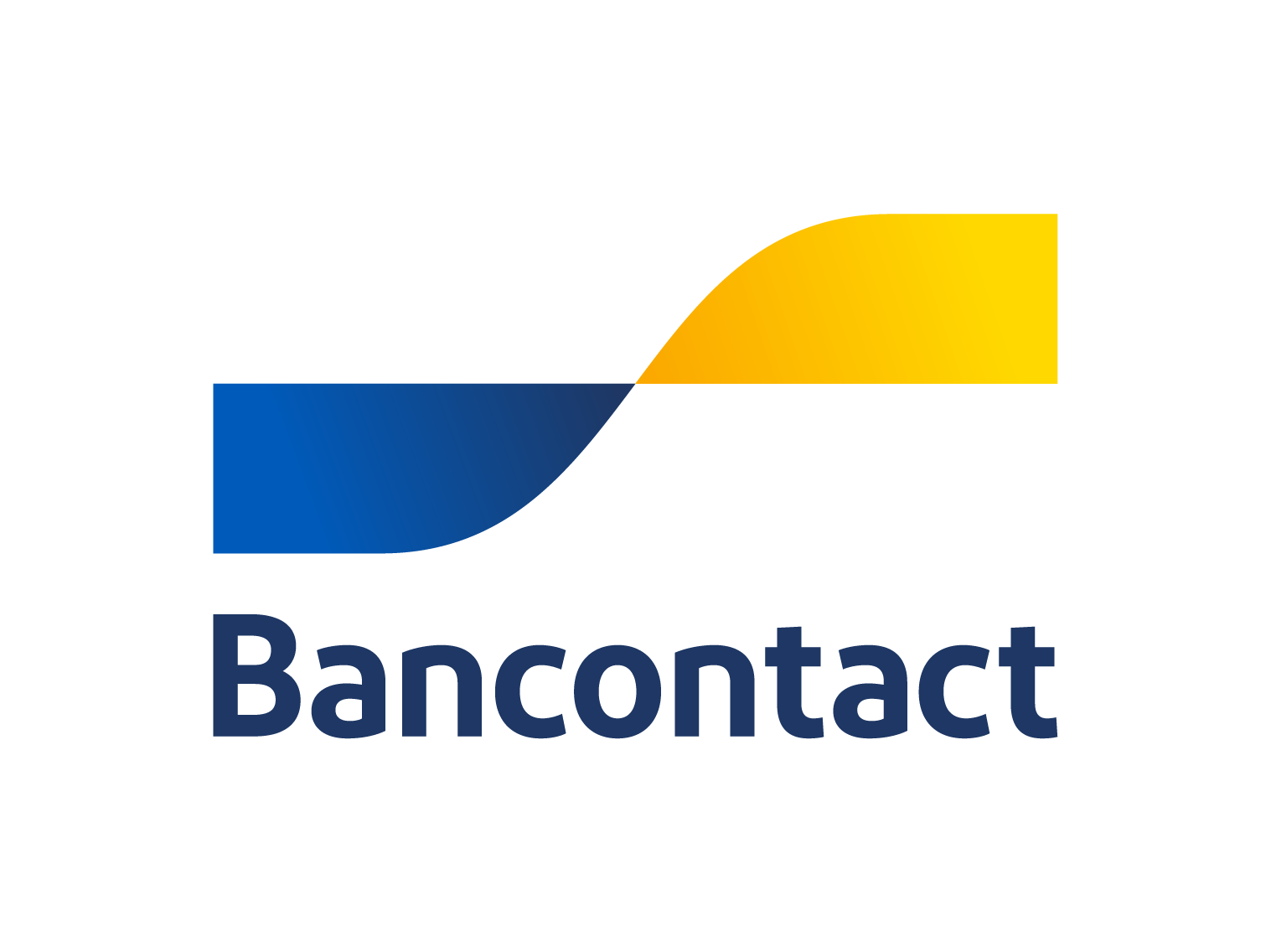 You can also transfer your contribution to NL76 INGB 0002 1673 78 in the name of 'Stichting Vrienden van het Herseninstituut'
Support our work!
The Friends Foundation facilitates groundbreaking brain research. You can help us with that.
Support our work